News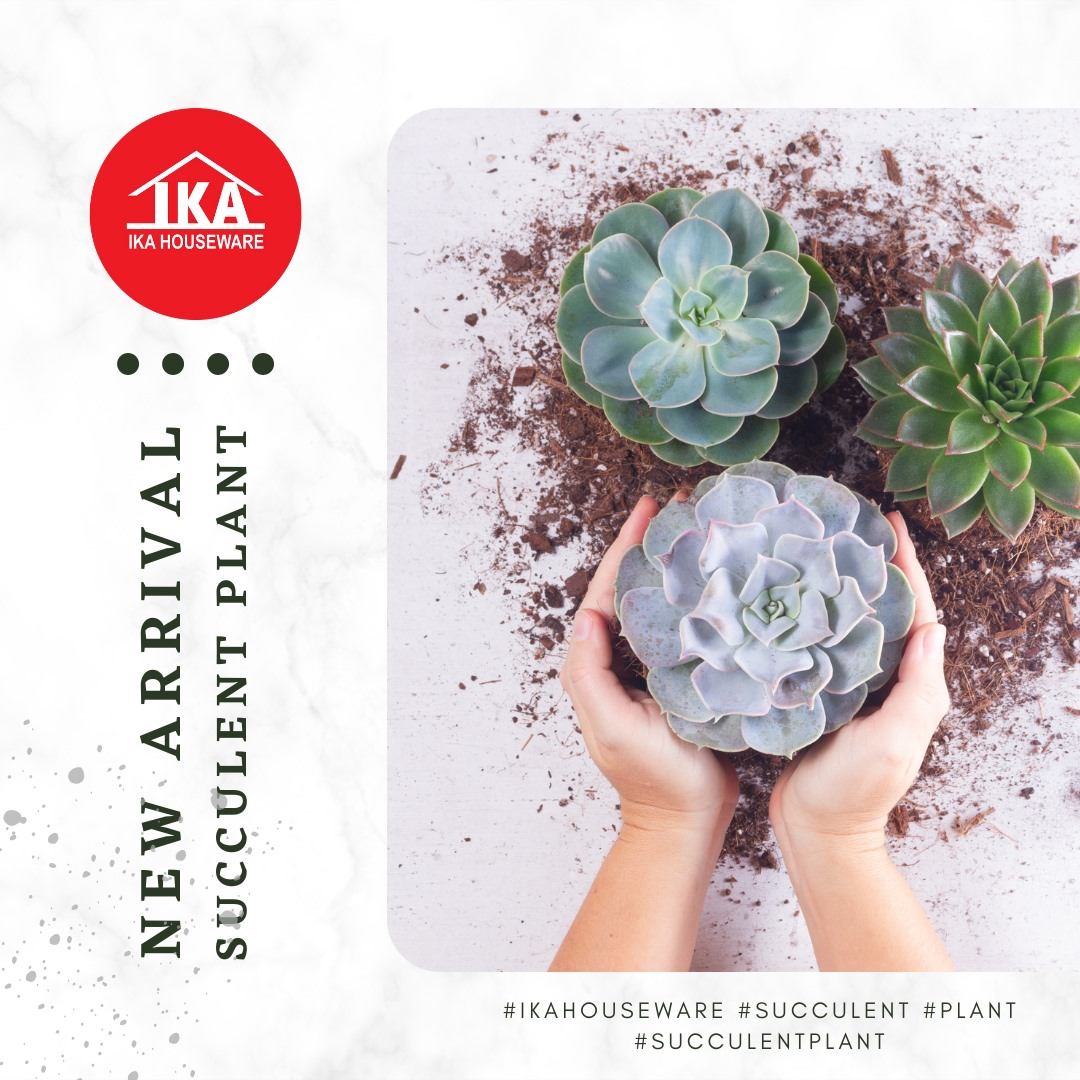 🌵SUCCULENT🌵
Beli lah Succulent sekarang di IKA HOUSEWARE dengan harga yang murah!!!Succulent adalah tanaman yang memang menakjubkan.Tanaman ini adalah satu pilihan yang ideal untuk pemilik tanaman pertama kali.Tumbuhan yang bagus untuk...
Read more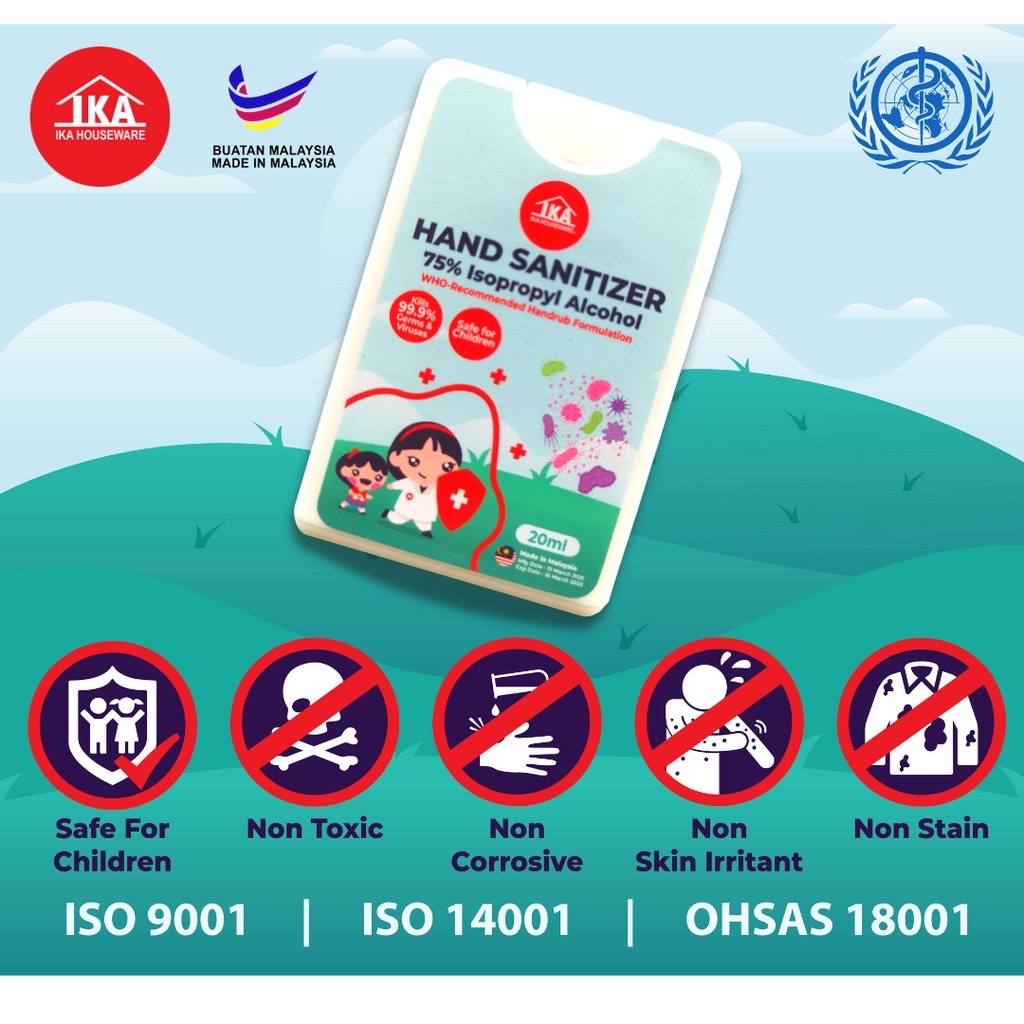 POCKET SANITIZER
IKA (20ML) MEDICAL GRADE POCKET SANITIZER WHO-Recommended Formulation Ready Stock It's now available at All IKA Outlets & Online Store IKA Outlets IKA HOUSEWARE Outlets IKA Shopping Outlets IKA Shopping...
Read more
Fadzeli Samat

A good place to shop for a everyday thing. The price is reasonable and talking about parking space, spacious and well guarded.

Farhana Ismail

A good store to shop for households. From racks to brooms, kitchen utensils to cleaning tools, all kinds of plastic products. Above all, they have Scotch Brite's products. Not all stores got it. The staff was just fine, don't expect too much.

Mohd Fazali (Abg Atan)

Banyak barang yang tak ada di tempat lain ada di sini, banyak pilihan dan harga berpatutan.

Ady Putra

Kedai serbaneka yang menawarkan pelbagai barangan... Pelbagai harga yang ditawarkan...amat sesuai dikunjungi oleh peniaga peniaga kecil... Pelbagai barangan seperti beg plastik dan bekas makanan dijual disini.. Pekerja disini juga peramah serta sentiasa melayani anda... Terdapat beberapa lokasi kedai di sekitar pulau pinang

Nyonya Harun

It is a great place to get your stuffs with good affordable price. This place is easy to locate with ample parking place.